Helping Trucking Schools

Increase Revenue with Easy Financing
Dividing the cost of your school's programs into smaller, more affordable installments can significantly increase your enrollment volume. LendCare offers an easy-to-use, online financing tool with instant credit decisions, accessible from anywhere your potential clients are, 24/7.
Our solutions are ideal for Canadian newcomers, younger workers and those looking to switch gears—all of whom may not qualify for the limited government grants and assistance available.
Online, real-time, anywhere,

making your courses more accessible than ever.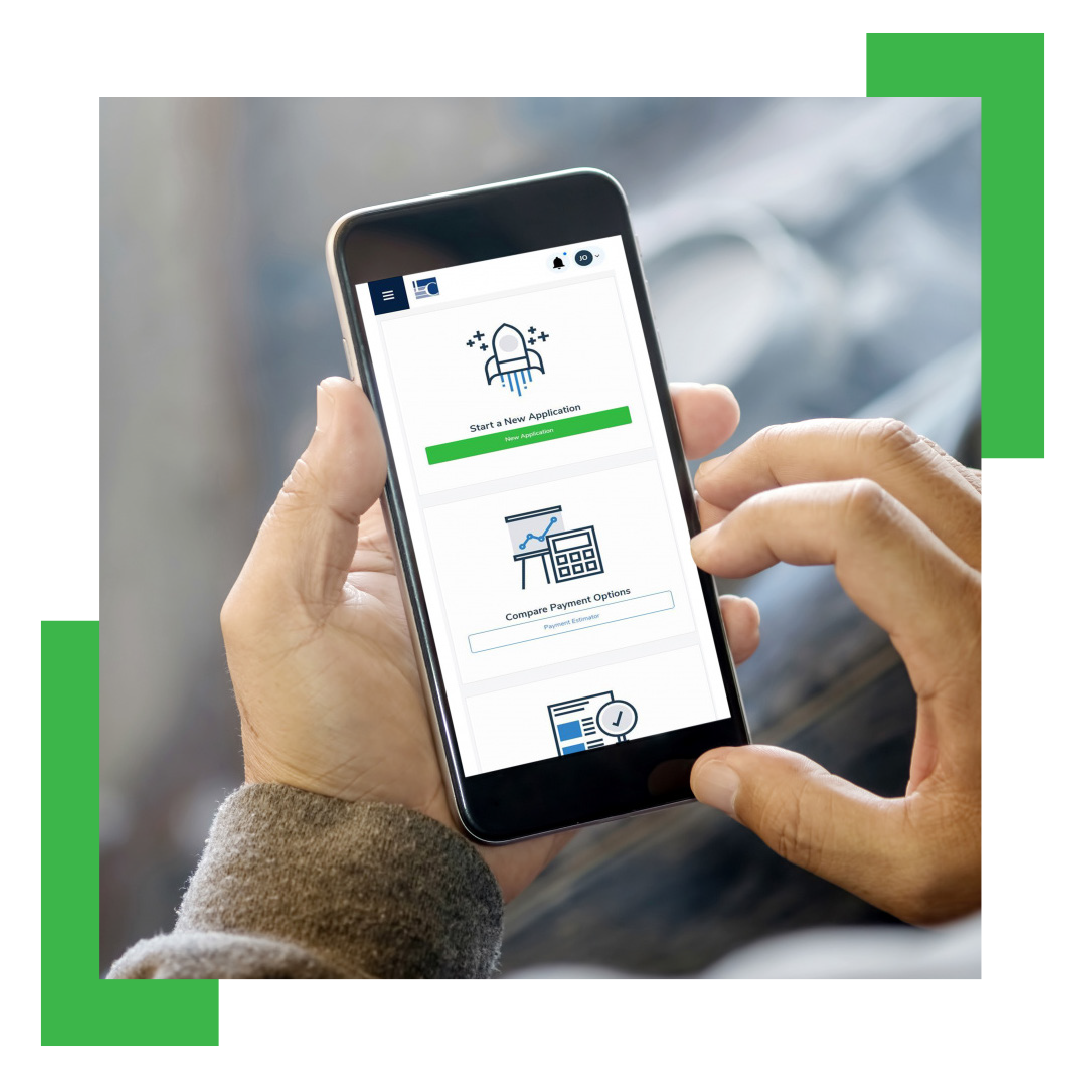 Quick pre-approvals
Potential students get quick, hassle-free approvals 24/7, 365. Eliminating a drawn-out, suspenseful wait means you can approve them on the spot and get them signed up immediately, filling your courses with ease.
No Paper or Printing
Eliminate tedious paperwork to print and sign. Our online application process allows students to sign loan agreements digitally, from wherever they are—even remotely. They can apply directly from your website, or you can send a customized loan application via email or text.
Y

our Competitive Advantage
Our financing, with terms up to 60 months, removes the most common barrier to entry. That allows you to enroll more students monthly and scale your business—regardless of the course costs.
We see more than

credit score.
We buy deep into the credit spectrum and offer loans up to $21K* to cover even your most intensive programs. Automatic approvals help you go from inquiry to enrollment in minutes.
*Max loan amount may vary